Plyometric Box 18" - 30"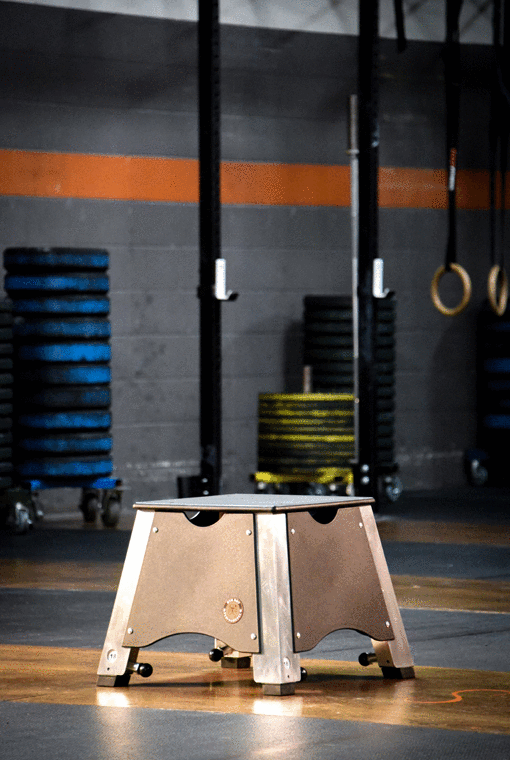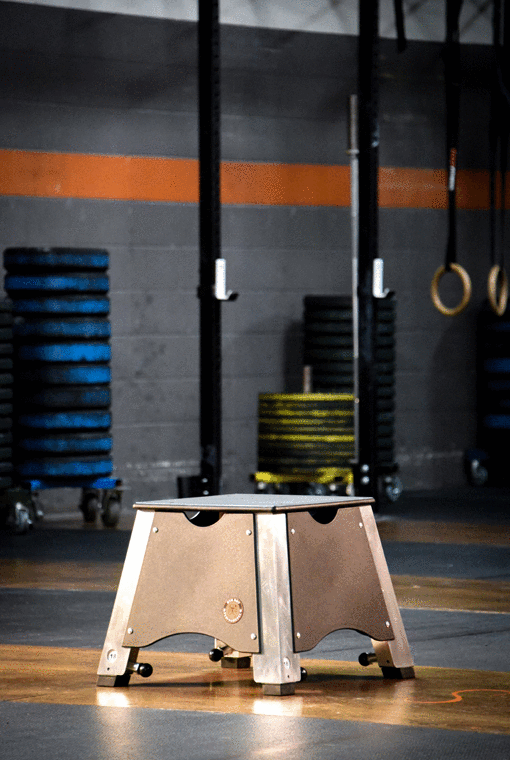 sale
Plyometric Box 18" - 30"
Call for pricing on orders over 5 - 616.258.6226.
Finally, A plyometric box that performs up to the level of the athletes it supports.
The perfect box for any athlete training to increase their performance. Working up to a 30" max jump or step will give athletes room to grow.
Ranging in height from 18" - 30" in 2" increments, the Elev8 Plyometric Box meets the varying needs and demands of today's athlete and gym owners. Not only does the box perform, it's also safe, durable, stackable and beautiful.
The pyramid design, rounded edges and textured landing surface reduce the likelihood of those nasty and painful shin injuries. The rubber feet and four points of contact provide a stable jumping platform in virtually any environment from rubber to grass covered fields to gravel parking lots.
The easy to use pull pin and highly visible height indicators make it simple to quickly adjust the box to any of the 7 heights needed. When the workout is done, the boxes can be stacked in the corner and out the way saving space in your gym.